The iconic soft-spoken creator and host of The Joy of Painting TV show, Bob Ross is joining the Funko family!
Armed with his paint brush and palette, meet Bob Ross Pop!
For those who can recall, The Joy of Painting run from 1983 to mid-1994 where Ross gave a half-hour instructional videos showing the techniques for landscape oil painting.
With his zen and enthusiastic attitude while painting, he was also known for giving catchphrases such as "happy little trees", and "beat the Devil out of it" while cleaning a brush.
It was also reported he was able to complete around 30,000 paintings during his lifetime. Many of which were donated to fundraisers and PBS, an American TV broadcaster.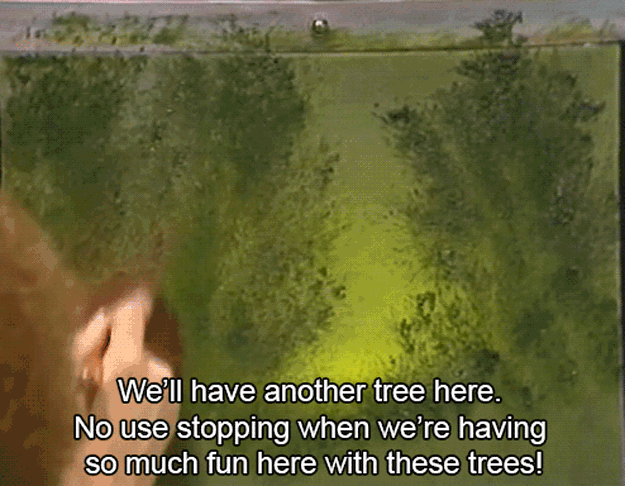 A tribute to the amazing Bob Ross, Funko just made a happy announcement that Bob Ross Pop! will be available starting this August.
While waiting for the Pop! to be available, spark your creativity by watching the full episodes of the "The Joy of Painting" are readily available in YouTube and Twitch.
Check out this one episode about Happy Accidents.