2018 was an amazing year for tech – especially the rough and tough world of smartphone brands. We've never seen a year with so many surprise announcements, releases, and upsets that it actually made the whole industry movement super interesting. We are 100% invested!
This only means one thing: technology is quickly evolving. And while it means more product launches that we have to attend and cover, it also means more value given to budding consumers. Suddenly "entry-level" phones do not necessarily mean inadequate machines.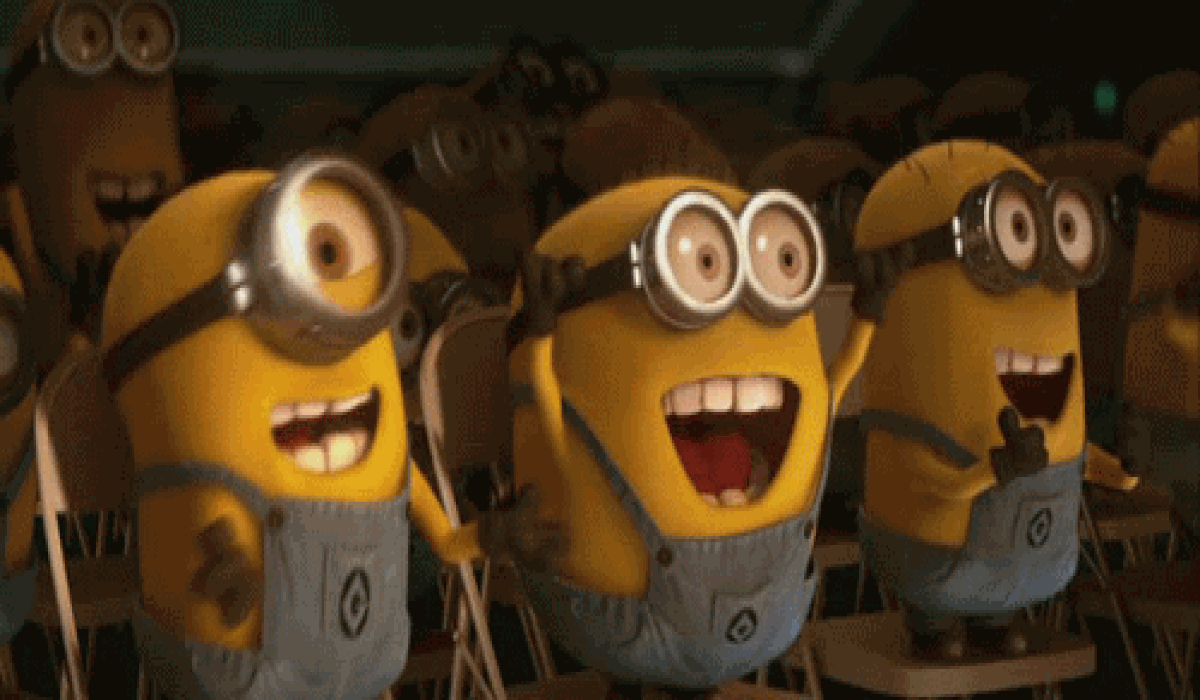 For those of you who were born where smartphones are the norm, there was a time that the only thing a mobile could do was call someone. And then the advent of GSM allowed people to text and for the longest time it has been that way until they installed a (back-then) whopping 2-megapixel main camera on mobile phones. As technology progresses, better hardware and features are introduced and as the years progress, these features trickle down to a brand's entry-level line faster.
Officially available this month, RealMe C1 redefines what an entry-level smartphone should be. Quite simply it should be able to give you all facets of what potentially could be your "grail" phone for a fraction of the price. In short, it's supposed to give you real discovery for real value.
Geekaesthetic 9/10
Starting with the most obvious aspect – looks, the Realme C1 takes elements found on mid-range to flagship-level devices on a budget phone. The large-format 6.2" screen with a narrow notch alludes to phones that houses more facial-recognition sensors found on much more expensive models. This also means that the phone is guided by Ai.
The bezels themselves are finished with a sheen of some kind, although it's made of polycarbonate. But what's surprising with the Realme C1 is the full glass back. This just adds a good amount of weight and heft and adds to a more premium feel than phones on the same price-range.
If the phone acquired the multi-colored gradient trend that we've seen across a variety of products this 2018 (and still maintained its SRP price), we would have awarded the C1 with full marks on the looks department.
Binge-Watch 8/10
With the large-screen format, and a battery life that's bigger than most midrange and even some flagship phones, the Realme C1 can last you a ridiculous amount of hours before the need to charge once again. Audio-wise, the Realme C1 could benefit with some stronger drivers, but overall not necessarily a deal-breaker. Unfortunately, the Realme C1 does not come with its own earphones so you'll also have to look for one that suits you.
While not an AMOLED (duh), the panel used for the C1 isn't as bad as I thought it would be. Images are clear, photo reproductions are crisp, and screen has a default decent brightness.
Gaming and Processing 7.5/10
I honestly thought I won't be able to play any (worthwhile triple-A) games on the Realme C1. I. Was. Wrong.
Clearly redefining what Entry-Level means, the Realme C1's Snapdragon 450 enables you to access most top-played mobile games even with its limited RAM. Similar to OPPO, the RealMe has a game center and has partnered with Mobile Legends and Player's Unknown Battlegrounds Mobile to ensure that the games run crazy smooth on the devices. Plus the game center allows you a whole range of options, optimizations and social sharing – something that I have appreciated the Color OS for.
Albeit that the games you run are automatically switched to the lowest possible setting that would keep the phone running optimally, the mere fact that the Realme C1 can run these games blow my mind. Before, having an entry-level smartphone means getting just a glimpse of what you can do with a mid-range to a flagship but with Realme C1 the phone is literally giving you access to all of these. No more sitting on the sidelines, it's time to jump in on the action!
If there is one noticeable flaw, though, I wished they added more RAM to the unit as apps tend to take a while to open especially if you're multitasking. So you may want to be a little bit more patient with the C1.
Photos -8/10
For a sub-Php 6,000 category phone, its surprising how Realme was able to fit a dual main camera on the unit.
Here's the compilation of our C1 shots for you to consider:
As mentioned during my initial impression and unboxing article, don't expect the C1 to create awesome night photography because obviously it can't. However, that doesn't mean that the phone is useless at night. All you need are well placed lights and voila, the outcome is still pretty crisp:
Overall, the C1 is able to take pretty impressive shots as long as you get your lighting right. Not bad for something that costs maybe a month or two of your son's allowance.
Everyday Reliability -10/10
The Realme C1 has a massive 4,230mah internal battery – more than some of the flagship models that came out this year. This means that the phone can last you for the whole day with moderate to even heavy use. Unfortunately, the phone is not equipped with a type C or any VOOC flash charging mechanism, but you do have to take into consideration the price point where the phone is competing.
The unit is equipped with only 16G of storage space –something that quickly runs out even while we were stress testing the unit. We highly suggest you add a micro SD there so that you do not have to keep on making room for more photos or games or whatnot. The Realme C1 is equipped with 2 4G Nano Sim slot and a dedicated micro SD card slot. I'm actually pretty impressed with the phone having 2 slots that are 4G SIM Capable. This makes going to abroad easier as you only need to purchase local DATA sims to place on the 2nd card slot.
The Realme C1 functions well for its price point, but don't expect it to outperform other higher-end flagship models in terms of photography, gaming and overall app response-time and processing. However, the Realme C1 has every bit of everything in its tool kit for you to open and use almost any app made available to you. This jack-of-all-trades, swiss-army-knife allusion means that the C1 allows you to discover more about the various apps, wider world made possible through mobile internet and maybe something about you by utilizing the basic functionalities of a good smartphone to its fullest potential.
If you want to discover real value and get the real deal, make sure to check in on RealMe's social media page and watch out for the next Flash Sale online. Who knows maybe you can get the phone that's already immensely cheap at Php 5,990 for less? 🙂
FULL SPECS
Qualcomm Snapdragon 450 octa-core processor

Adreno 506 GPU

2GB RAM
6.2-inch HD+ LTPS IPS display, Gorilla Glass protection
16GB of expandable storage (microSD upto 256GB)
13-megapixel f/2.2 + 2-megapixel f/2.4 rear cameras with LED flash and PDAF
5-megapixel f/2.2 front camera with Ai Beautification and Bokeh Mode
Dual SIM (4G Nano)
3G, LTE
WiFi, Bluetooth, GPS, A-GPS
4230mAh battery
Android 8.1 Oreo with ColorOS 5.1 UI
SRP Php 5,990.00