Former AEW World Champion Kenny Omega may have just teased that he might be appearing in an upcoming Yakuza Game.
In a post Kenny Omega made on Instagram, the Best Bout Machine thanked SEGA for creating a character model of him in the Yakuza engine which may mean that he'll be making a cameo in one of the soon-to-be-launched Yakuza games.
View this post on Instagram
While his post doesn't exactly confirm anything concrete, it is definitely within the realm of possibility that the character model could be featured in a game. The tease becomes even more plausible when you consider that the Yakuza games have already featured various wrestlers in their previous games – such as Kazuchika Okada, Hiroshi Tanahashi, and Tetsuya Naito from NJPW (New Japan Pro-Wrestling).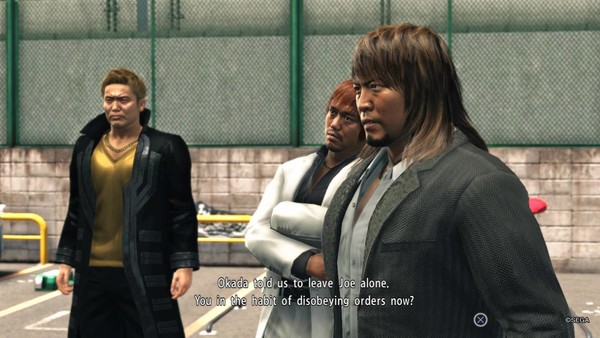 Kenny Omega has never been shy about his love for gaming. Not only does he name his moves after famous video games (i.e. his "V-Trigger" knee strike and his "One Winged Angel" finishing move among others), but he also likes paying homage to his favorite titles in various ways. I mean, just take a look at his Undertale-inspired entrance as he walked to the ring to the tune of Megalovania.
It would definitely be a nice surprise to actually see Kenny Omega in a Yakuza game. Let's hope that we actually do see him make an appearance in Like A Dragon 8, Like A Dragon: Ishin! or maybe in Like A Dragon Gaiden.