We're almost at the tail end of the year, congratulations everybody! With that brings the Holidays and that means a slew of Holiday spending as well. This Saturday is going to be one of the last major sale events of the year. With 12.12 ever-so-looming, we compiled 12 geeky gift buys you may want to consider to make your Holiday season more merry (and save more shopping money — so you can eventually spend more of them later haha).
1. Logitech G304
As far as gaming peripherals go, you do not necessarily have to spend a lot to get a fairly decent gaming mice. Take this lovely all white Logitech G304 as an example. Lightweight, has the right amount of size for your hand (regardless if you're claw or palm kind of guy) and wireless. It also has 6 programmable buttons and 12,000DPI for pointing speed and accuracy.
Oh and it's going on sale by 12.12 and drops to Php 2000 from Php 2499 at the official Logitech Store in Lazada.
Want to add this to cart? Here ya go: https://bit.ly/2VXQjFG
2. Logitech C920 Pro HD Webcam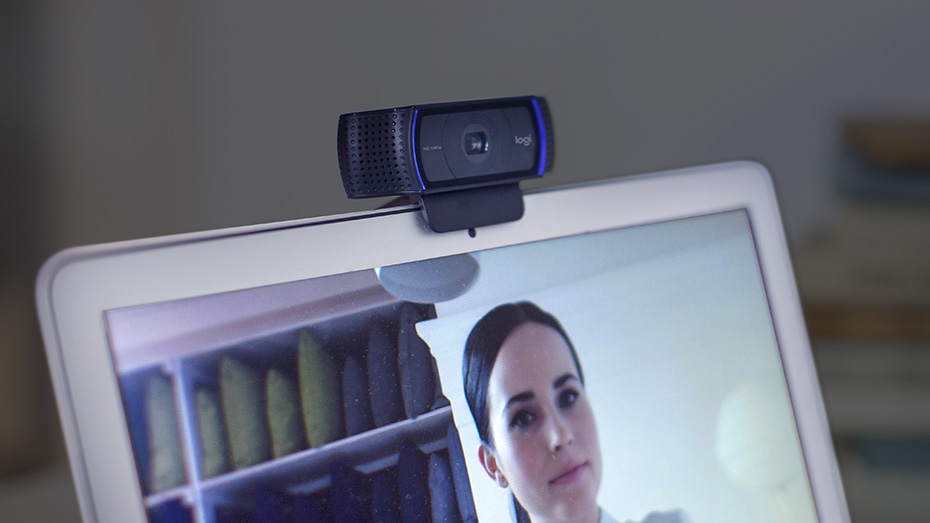 Live your best life online with the Logitech C920 Pro HD Webcam — a staple among seasoned and budding streamers. This highly reliable webcam from Logitech will slash 700 pesos off its current price list of Php 4,699 down to Php 3,999 over at their official Lazada store. If you're still using the webcam of your laptop for zoom calls, you may want to get your hands on this so people can see you in better light.
Want to add this to cart? Here ya go: https://bit.ly/37RK6R8
3. Xtreme 49-inch 4K S Series Smart TV with built-in sound bar
We've tested the S-series before (albeit it's the 55″ ones) and we're pretty happy with it when we tried out Death Stranding on the PS4 Pro. This slightly smaller model is a great buy especially if you've spent all your money on getting a spanking-new PS5. The integrated soundbar will give you cinema-like sounds especially in an enclosed room.
The Xtreme S-Series MF-4900s retails for Php 22,995 and drops down to Php 19,154 on 12.12 effectively giving you Php 3,841 worth of savings!
Want to add this to cart? Here ya go: https://bit.ly/3n38vJR
4. Xtreme 43-inch FHD X Series Android TV
If that's a bit outside your price range, Xtreme recently launched their first Android TV with the Xtreme MF-4300VX. Be connected to a wider world through your Xtreme tv as it connects to your Google Play Store, Netflix, Spotify and other Google Services. It also has a built-in Chromecast receiver so you can share photos or videos from your phone, or laptop towards a bigger 43″ FHD screen. This one drops to Pjhp 10,990 this 12.12!
Want to add it to the cart? Here ya go: https://bit.ly/3gv21B7
5. PlayStation Icon Lamp
Not getting a PS5 any time soon? No problem! Start decorating the space you'd put your next-gen console in with this multi-colored PlayStation Icon Lamp. Triangle, Circle, X, Square, watch these iconic symbols found on the PlayStation's controller come to life and illuminate your gaming space!
Want to add it to the cart? Here ya go: https://bit.ly/371BckM
6. ASUS ZenWiFi AC Tri-band Whole Home Mesh WiFi Router System

If you're house still has a few deadspots, you may want to consider upgrading your router. People keep blaming their internet service provider but there's a huge percentage that it's your stock router unable to keep up with the demand hence the slow-down or internet interruptions. the ASUS ZenWiFi Whole Home Mesh WiFi Router System ensures that your devices not only get accommodated, every nook in your place will have signal. Sure it's quite pricey but in an age where being connected is at it's utmost importance.
The ASUS ZenWiFi Whole Home Mesh WiFi System Router (2 Pack) drops from Php 16,999 to Php 15,888 this 12.12
Want to add it to cart? Here ya go: https://bit.ly/3qDGQ4y
7. Funko Pops
Get your pops conveniently and with free protector at Lazada. They are a lot of shops that sell Funko Pops and depending on what you're collecting you can take advantage of various discounts on 12.12. My niece is into her Pokemon phase and I'm eyeing these Pokemon Funkos from Comic Odyssey's Official Lazada Store. There's also a glow-in-the-dark Tony Stark Endgame scene before as he snaps the Infinity Gauntlet and sends Thanos and the rest of his cohorts into dust going for just Php 987 on 12.12
Want to add these to the cart? Here ya go: https://bit.ly/37OQeJZ
8. TUF Gaming H3 Headset and ASUS Ai Noise-canceling Mic Adapter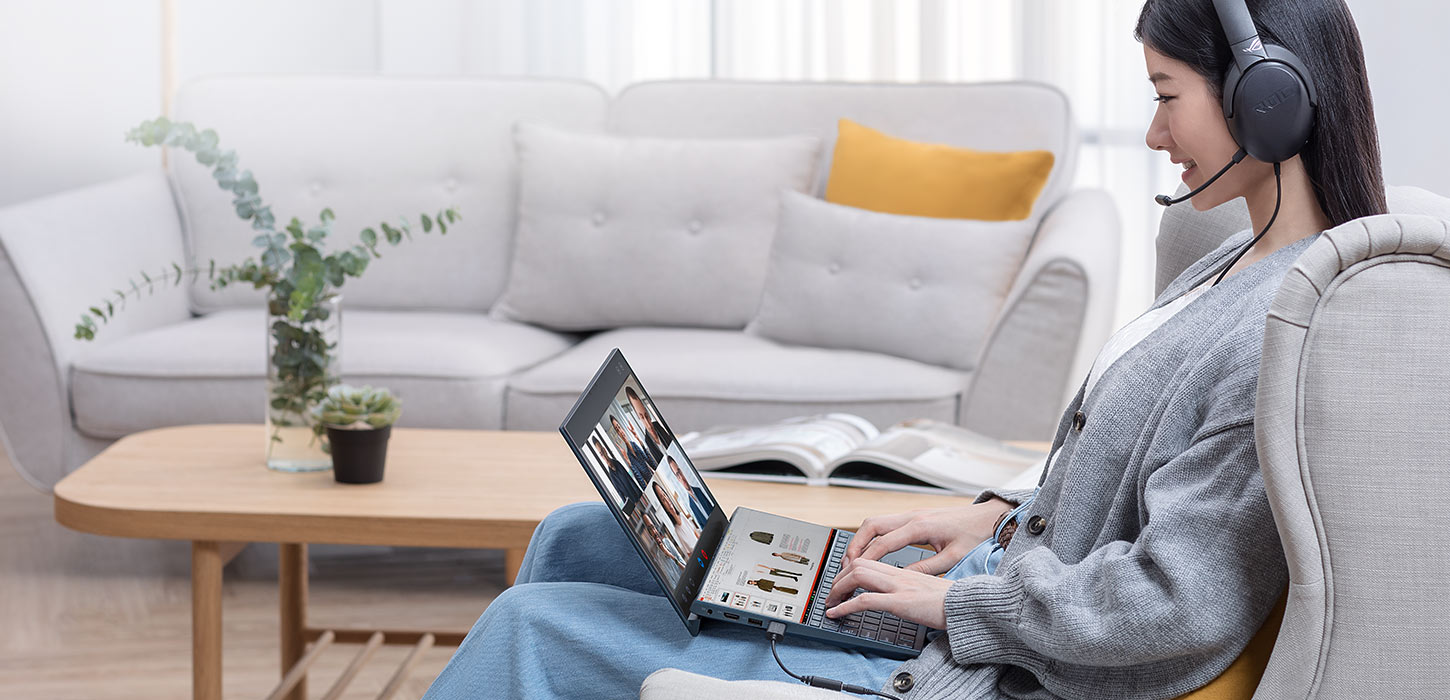 Sound and voice clarity becomes important in the age of prolonged Zoom Calls and Video Conferences. That's where this power-combo comes in. TUF Gaming H3 Headset and the ASUS Ai-Noise Canceling Mic Adapter allows you to block ambient and peripheral noises so everyone can hear you clearly when it's your time to talk. Enjoy this combo at Php 2670 from Php 3900!
Want to add these to cart? Here ya go: https://bit.ly/2K6Npf8
9. realme 7
One of realme's best offerings this 2020, realme 7 balances great specs and design without breaking the bank. Equipped with a more than decent MediaTek Helio G95 Processor, 8GB of RAM and 128GB of Internal Memory with 6.5-inch FHD+ display with 90Hz refresh rate, dominate every game you play with this phone. Originally priced at Php 14,990 last September, it drops down to just Php 11,990 this 12.12!
Want to add this to cart? Here ya go: https://bit.ly/3gvMJMy
10. Gillette Fusion Proglide Flexball Razor + 4 Razor Blade Refills (with Free 600 Diamonds)
Look, just because you're a geek doesn't mean you should look unkempt! Look extra sharp and extra pogi both offline and online as Gillette partners with Moonton's popular mobile MOBA, Mobile Legends and get free diamonds! Get this pack for just Php 1,175.02 from Php 1598 AND 600 Free Diamonds plus a chance to win 10,000 more diamonds at Mobile Legends. Imagine the in-game swag that you can get with those!
Want to add this to cart? Here ya go: https://bit.ly/3n6f4eQ 
11.Razer Mask
RGB not included, these Razer Mask are statement pieces and would add drip to your gaming cred (or something like that). Nothing says, I'm a gamer and I have a ton of money to splurge, than sporting the iconic three snake insignia of razer right across your face. But seriously, these guys are uber comfy and blocks more or less 95% of bacteria.
Want to add this to cart? Here ya go: https://bit.ly/2VW75oD
12. ASUS Strix Scar 17
Perhaps the wildest find on our list, the ASUS Strix Scar 17 slashes off Php 20,000 from it's initial SRP of Php 219,995 down to Php 199,995. Yes, it's a lot of money, but for good reason. The ROG Strix Scar 17 is PURE POWER with a 10th-gen Intel Core i9 Processor, 32GB of RAM and 1TB of SSD in Raid 0 configuration, the Scar 17 also has an 8GB RTX 2080 Super running through the machine. Oh and did we mention the FHD IPS display with a mind-boggling 300Hz refresh rate? YES. Basically you have a "portable" rig.
One of the great things about getting it in platforms like Lazada are the ton of other extra that you can get from the system like additional discounts via Bank Partners (and there are a lot), additional discount vouchers and entry to various raffles.
Want to add this to cart? Here ya go: https://bit.ly/2VVq9Uf
To add to the excitement this 12.12, Lazada is also introducing its very first Lazada Christmas Millionaire Program, where 12 lucky shoppers can stand a chance to each win a cash prize worth PHP 1.2 Million.
To participate and stand a chance to be one of the 12 lucky winners:
Type "CHRISTMAS MILLIONAIRE" on the Lazada search bar
Collect the voucher of the day on the Lazada Christmas Millionaire landing page. Voucher collection is equivalent to 1 raffle entry, and vouchers of the day may be collected from 12:00 AM to 11:59 PM of each day, starting from December 6.
Stay tuned to the Lazada Facebook page to find out if you are one of the 12 individuals who won: (1) a PHP 1,212 voucher from Lazada; and (2) a chance to be selected to play the Lazada Christmas Millionaire game on the show to be aired on Eat Bulaga.
The lucky player will receive a phone call from Lazada, to play the game by choosing a stocking from 12 Lazada Christmas Stockings. Each stocking contains a special gift, and one of the 12 stockings will contain the grand prize worth PHP 1.2 million.
Found our list lacking? Let us know in the comment section which items you're adding to your cart right now.